Since 2020, we've seen an upswing of City Pop, creating new generations of listeners thanks to a strain of 70s to 80s Japanese music trending on YouTube and Tiktok. Among these artists who have pushed a new wave of genre into the scene, we take a closer look on one of the celebrated Japanese artists and pioneer of the genre—Haruomi Hosono.
The name probably won't mean anything to you if you're not a fan of modern Japanese music. However, it's very likely that you will have heard his music and influences. 

Harumi Hosono from Yellow Magic Orchestra on stage, 1979. Courtesy and photograph: Ebet Rogers/Getty Images
Hosono is one of the musicians behind the scores of Studio Ghibi's award-winning Nausicaa of the Valley of the Wind (1984) and E.X. Machina (2007). In 1984, Japanese retailer Muji commissioned him to compose a background music for their stores called Watering A Flower. Give it a listen and you'll find yourself transported to the cedar aisles of Muji.
Most recently, his work has inspired the album of Harry Styles with the latter drawing inspiration from Hosono's first solo album. "It was named after Hosono, he had an album in the '70s called Hosono House, Styles told Apple Music's Zane Lowe in an hour-plus interview about Harry's House. "I spent that little chunk in Japan and heard that record, and I was like, 'I love that.'"
Born in Tokyo in 1947, Haruomi Hosono grew up in a time when American imports flocked Japan. The broadcasts opened up an entire world of new music to Hosono and his generation.


"We were disconnected from our own roots. Traditional Japanese music, like Shamisen and Shakuhachi, I knew nothing about it. Though I learned the importance of roots from West Coast groups, the direct influence was from Japanese literature, especially poetry. That's my background." —Haruomi Hosono

Hosono's artistry and collection is vast, borrowing and experimenting on genres as diverse as rock, electro, synth pop, jazz and even folk. From his ground breaking bands Happy End and Yellow Magic Orchestra, and even through his solo work, Hosono has been creating little musical gems for a half a century. Time and time again, his footprints circle almost every major musical movement since the early 1970s.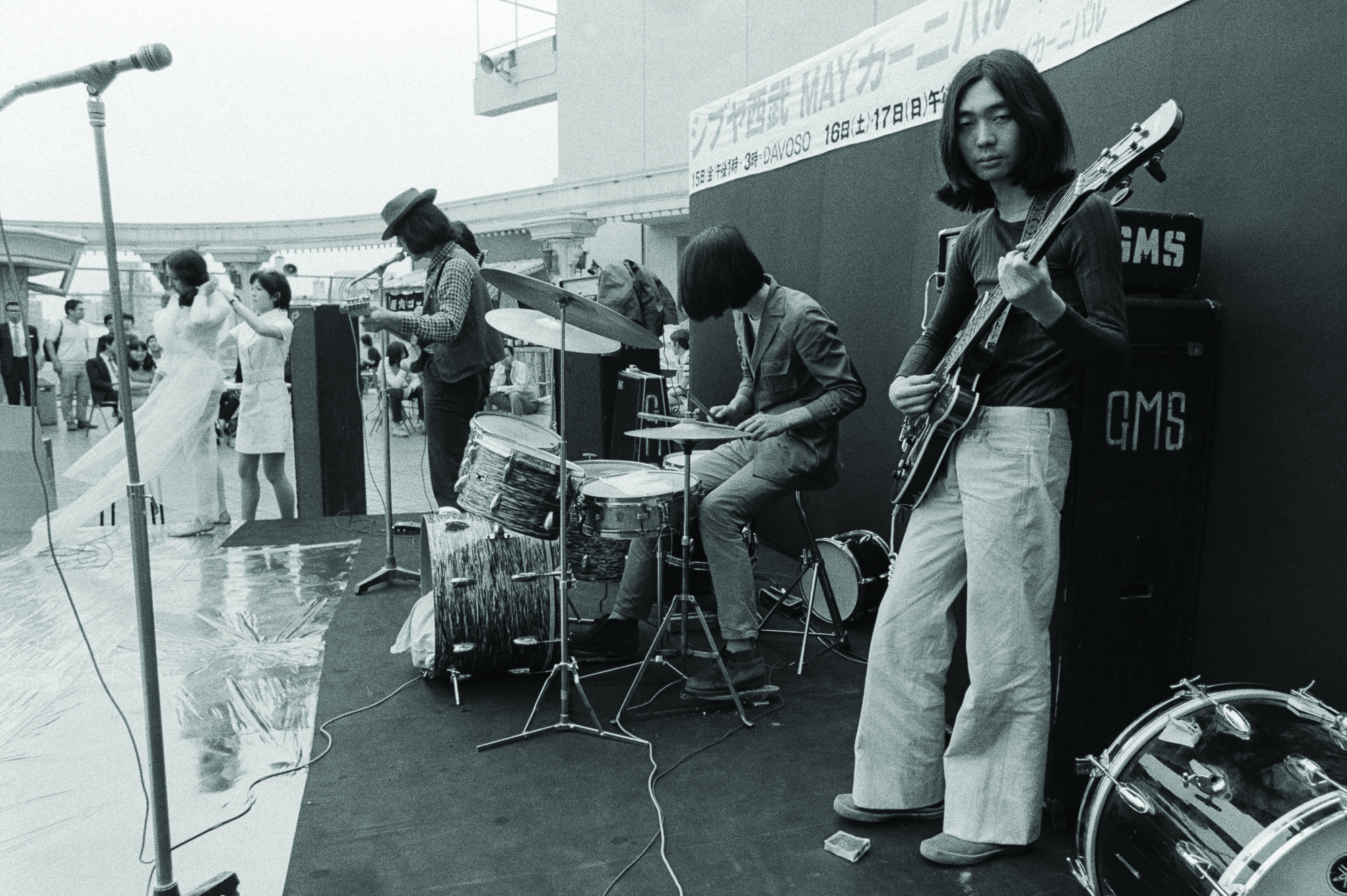 If you're a casual fan or diving in for the first time, there's a side of Haruomi Hosono that's right for you. Listen to some of his notable works below as you slow down this weekend.