From an author of rare, haunting power, What We Lose, follows the story of Thandi, a woman who struggles with her place in the world as the daughter of an African-American father and a mixed-race South African mother. She is an outsider wherever she goes, caught between being black and white, American and not. As her mother succumbs to cancer, Thandi struggles to search for an anchor—someone, or something, to love.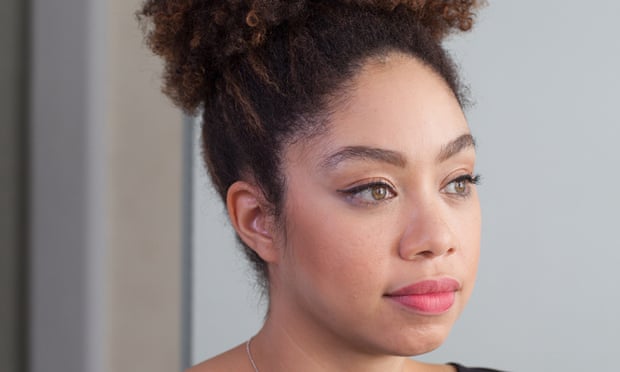 Zinzi Clemmons explores the contours of race, class and gender. (Photograph by Nina Subin)
"I've never had, or maybe never felt that I've had, a group that I could belong to without question to it. And even though that statement is absolutely true, and being someone like me feels lonely, I do want to say that loneliness is very different from being harassed or being dismissed or abused because of the color of your skin." 

— Zinzi Clemmons
Like Clemmons, the protagonist of the book is half "coloured" (a distinct ethnic group in South Africa) and half African American. She inherits the peculiar pain of all people who are caught between cultures and identities: the dilemma of inbetweeness, the struggle of almost belonging.