Photo: Courtesy of Netflix

The Emmy-winning series returns today for its third season with Academy Award Winner Olivia Colman taking over the throne from Claire Foy as the series' new star. An entirely new cast from its first two seasons, the series is also joined by the joyful Helena Bonham Carter as Princess Margaret, the elegant but scandalous younger sister of Queen Elizabeth (formerly played by Vanessa Kirby).
Photo: Courtesy of Netflix and Getty Images
Photo: Courtesy of Netflix

Set between the 1960's to the late 70's, the newest season will show the struggles of the Palace during the decline of Britain throughout the course of the Queen's Silver Jubilee in 1977.

The series will touch on the tension brought by the countercultural movement and political activism in the Swinging Sixties that both ran on British streets and inside the walls of the Buckingham Palace; from the scandal of 1963, the decolonisation of Africa, to England's victory in the World Cup and the 1969 moon landing.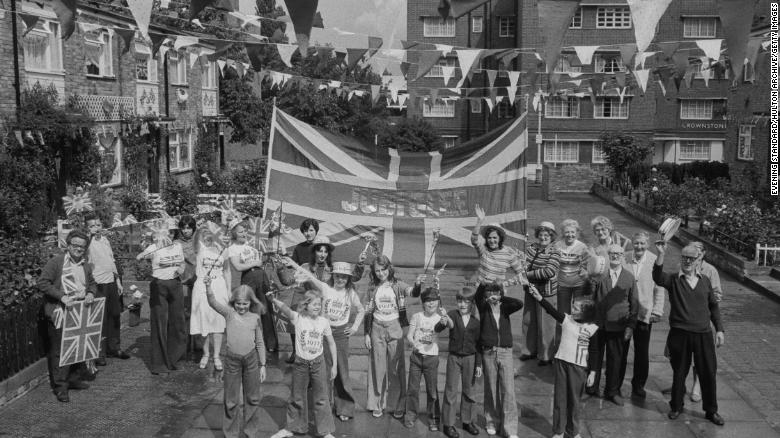 A street party during the Queen's Silver Jubilee, 1977. 
Photo: Courtesy of Netflix

The third season will also follow Prince Charles after his official proclamation as the Prince of Wales, from his teenage years towards his thirties. Newcomer Emma Corrin is set to play as the young Princess Diana of Wales—a prelude to its fourth season.
'The Crown' returns to Netflix on Sunday, 17th November.