This Valentine's weekend, we're rewatching Modern Love, an anthology series that explores human connection in all of its complicated and beautiful forms. 
From unlikely friendships, delightful meet-cutes, to finding and losing love. Every half-hour episode features unique stories about the joys and tribulations of relationships, based on personal essays adapted from the popular New York Times column and podcast of the same name. 
Before you grab a tissue and binge-watch the series this weekend, here are some of our favorite episodes that you may want to start with:
1. When The Doorman Is Your Main Man
Season 1, Episode 1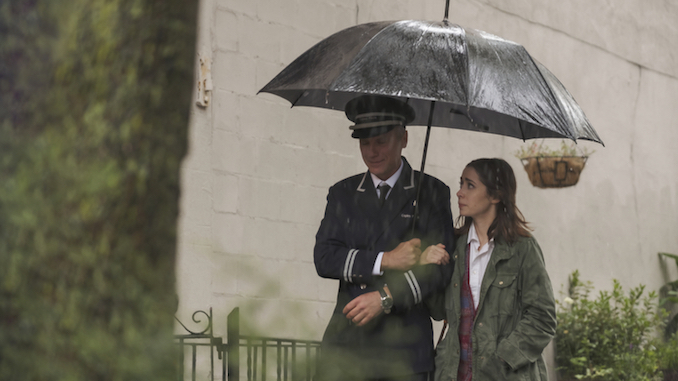 Where it all began. The first episode of the series tells the story of an unsung friendship between a woman and her doorman, Guzmin. Starring Cristin Milioti and Laurentiu Possa, we promise you'll be reduced to tears in the best way possible.
2. Strangers On A Train
Season 2, Episode 3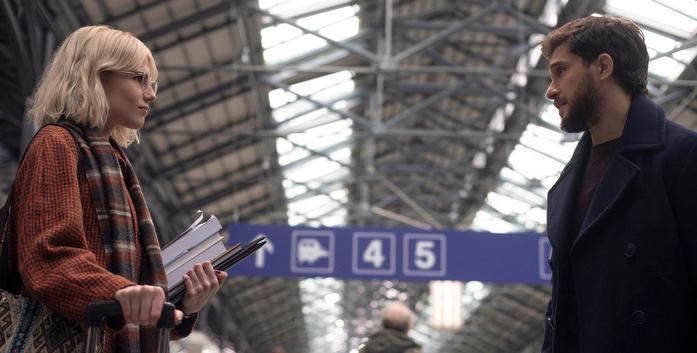 Kit Harrington and Lucy Boynton play two strangers who have a delightful meet-cute on a train to Dublin. They decide to go old school: no numbers exchanged, only a promise that they will meet up on the train two weeks later. Then, a worldwide pandemic hit. Playing on rom-com tropes, the tongue-in-cheek style of the episode is refreshing and amusing, making it one of the best episodes in the season.
3. Second Embrace, with Hearts and Eyes Open
Season 2, Episode 8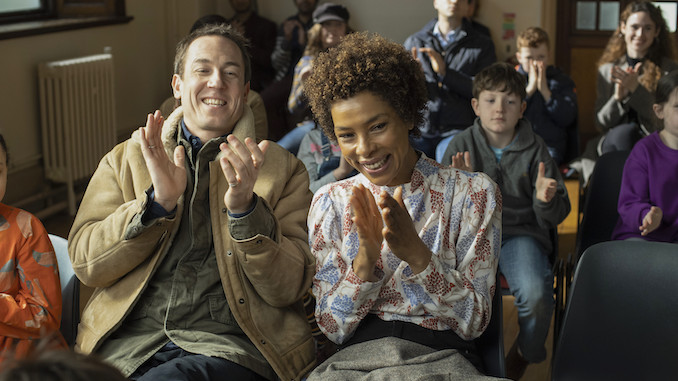 Two parents, after being divorced for several years, begin a casual fling and rekindle their old flame, only for one of them to receive a life-changing medical diagnosis. Sophie Okonedo and Tobias Menzies have a crackling and enviable chemistry that makes the whole story come alive.
4. Hers Was A World of One
Season 1, Episode 7
This whirlwind but heartwarming episode follows a couple who decide to take the next step in their relationship by planning to adopt from an eccentric, young woman. However, the road to the baby's arrival isn't easy—full of unexpected turns that lead to them realizing they wouldn't have it any other way. 
Modern Love Seasons 1 and 2 are now available for streaming at Amazon Prime Video