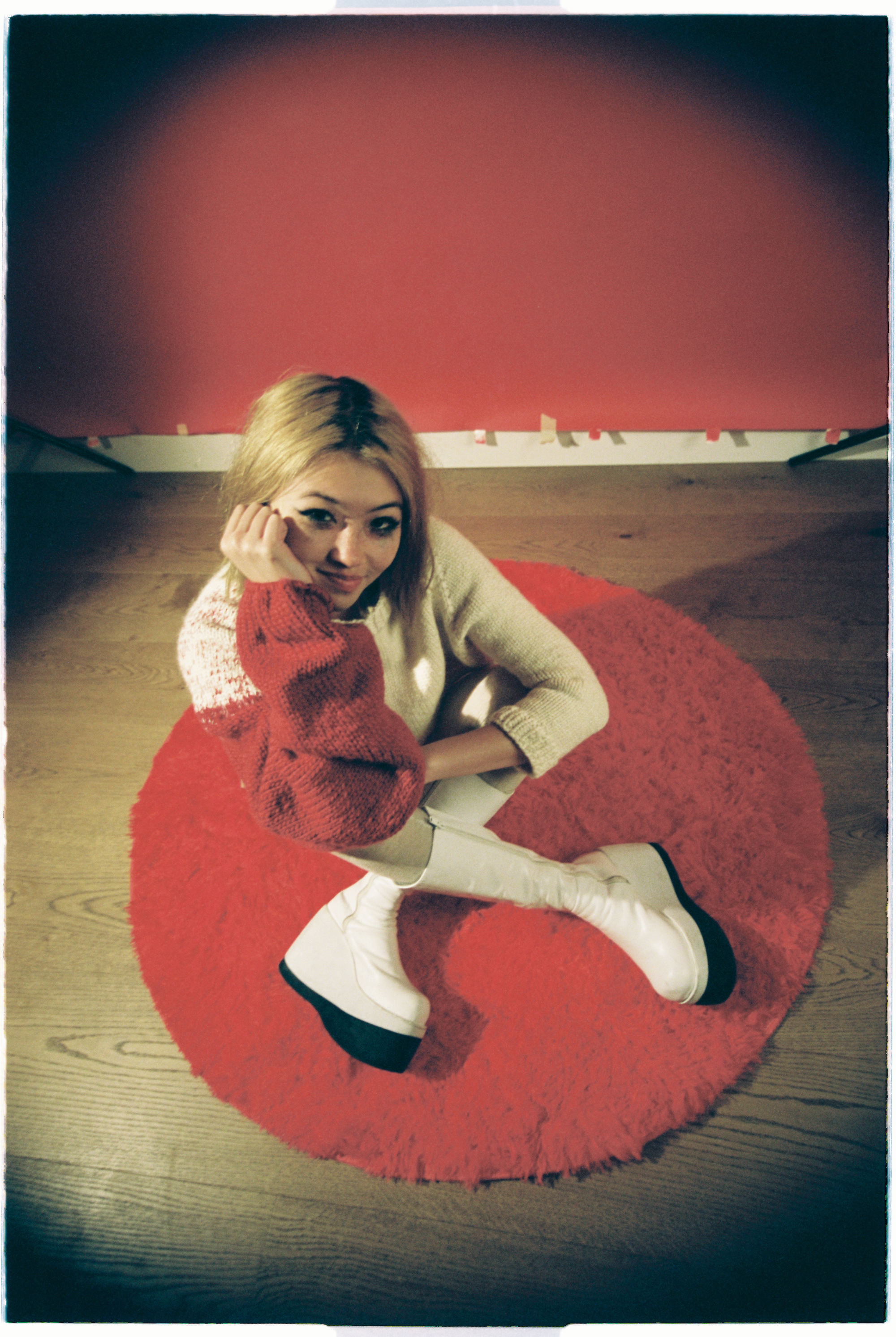 Photo: Courtesy I-D Magazine

You may not be familiar with her name but her viral hit song 'Coffee' is definitely something you've heard a lot of this year (and you probably didn't even notice).

Born in the Philippines but grew up in West London, Bea Kristi, known by her stage name Beabadobee, is making her own name in the same genre as other alt-pop Gen Z icons like Clairo and Billie Eilish.

The singer-songwriter notes her biggest influence comes from growing up listening to her mom's music, who played a lot of Alanis Morissette and The Cranberries.

Heavy on guitar and emotions, along with the Nineties-Y2K-indie-pop-inspired instrumentals (and wardrobe), the 20-year old is set on her journey in finding her own signature sound in her newest album. She says, in her recent interview with Harper's Bazaar:

"I wear my heart on my sleeve in this record. I wrote it for my 15-year-old self. I don't know. I've always wanted a record to make people dance, to make people feel happy."

Fake It Flowers, a far tune from the sweet and cheerful 'Coffee', was jumpstarted as she was touring, discovering and rediscovering music she likes, and going on therapy. It's all grungy, raw, and honest—something she hopes will feel relatable to her listeners, and at most, empowering. 

"I want Fake It Flowers to be an album for a girl like me, or anyone really. It's okay to be loud. It's okay to be annoying. It's okay to whine about your problems, because I did on this record, and I don't give a fuck. [Laughs]"


— Harper's Bazaar, 2020