Photo: Courtesy of HBO
HBO's Euphoria is definitely one of the most controversial and captivating shows of 2019. It stars former Disney Channel mainstay Zendaya with the series' breakout star Hunter Schafer who play the roles of Rue and Jules, respectively.
The show, based on the Israeli drama of the same name, follows Rue, Jules, and a handful of other troubled students in a typical American suburb.
With today's generation growing up in a world during the boom of digital innovation, social media, and smartphones; we have this generation's teenagers growing up never having experienced a world without the internet. This unique aspect of the show's character and setting is what makes it so attractive to viewers.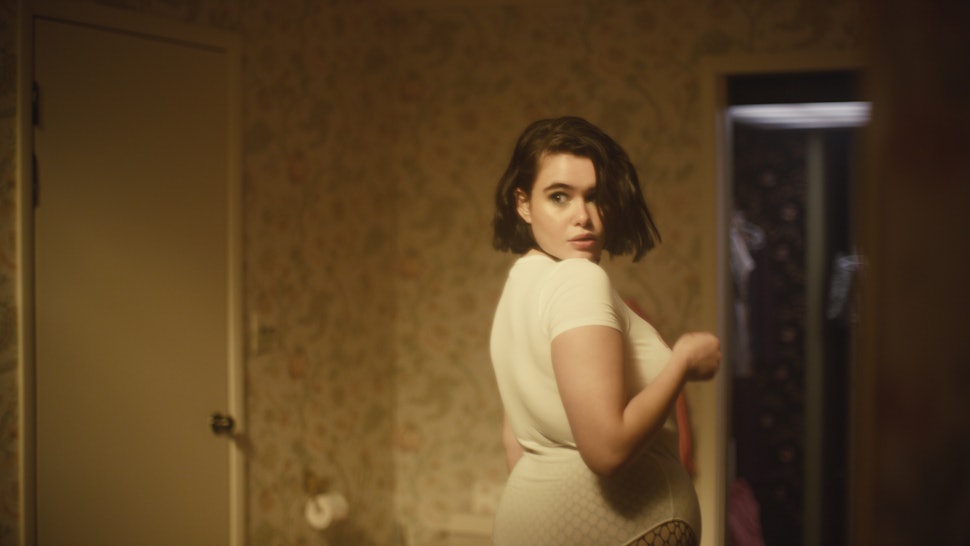 Photo: Courtesy of HBO
Euphoria may seem to have the classic John Hughes' high school stereotype at first but it veers away from that. It takes a darker but more authentic approach in the life and struggles of the modern teen living and coming of age in a digital society.
Video: Courtesy of HBO
The first season of Euphoria is available for streaming at HBO Now.