Class is in session—from a distance.
Whether you feel like unleashing your inner artist, wanting to take up a new hobby, or simply needing an outlet to destress and go on a reset, these virtual workshops could leave you feeling inspired and anew (you can join with your family and friends too!).
1. Basic Hand Building Pottery with Kibō Studio
Photo: Kibo Studio
Ever wondered how your favorite coffee cup or your mom's collection of ceramic plates are made? Kibō Studio offers an immersive foundation of the pottery process in their latest string of online workshops. Pottery home kits including clay, paint, and tools are sent days before the workshop. In a span of 2 hours and 30 minutes, you can choose to learn from basic hand-building, painting or glazing pottery.

2. Leather Crafting with Soulflower Co.

Photo: Soulflower, Co.
If you love leather crafts like us, this is the perfect workshop for you! Soul Flower, Co. is a Filipino craft company that specializes in leather craft and metal smithing. With their online classes, they've put together the basic tools you'll need to explore the beauty of leather and get your start at creating leather goods, from basic accessories such as keychains, wallets, and classic tote bags. 
3. Dance Workout Classes with 808 Studio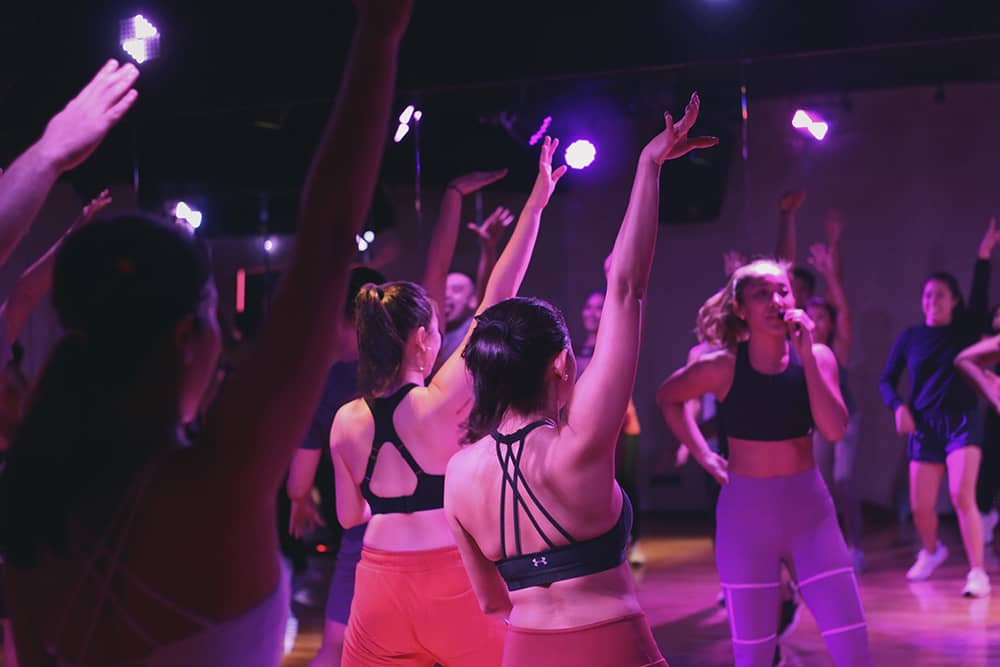 Photo: 808 Studio Manila
At 808 Studio, they believe that anyone can dance, and everyone is welcome! No dance experience necessary. The virtual and on-site classes focus on easy to follow, feel good, modern choreography meant to get your heart rate up and leave you with a great work out. From movie-inspired soundtracks, defining pop songs of the decade, and even to KPOP, the studio offers fun dance themes that changes from time to time.
4. Chocolate Tasting Class with Auro Chocolate
Photo: Auro Chocolate Philippines
Award-winning chocolatier Auro's Chocolate Tasting Class is a 60-minute online introductory course on Chocolate Tasting perfect for all chocolate lovers who want to learn more about its rich history and flavorful origins. The class provides a kit that will be sent to your home, including Auro's signatures chocolates and cacao samples.
Which class are you trying out first?