Dismal landscapes, lonely characters, a wry sense of humor, and artistic compositions—Sofia Coppola's work has remained a distinctive voice in American cinema.
Having grown up in movie sets, Coppola was exposed to international art house films at a young age. While Coppola's career was set in motion to some degree by the influence of a very famous father, her filmmaking capabilities are hardly dictated by Francis' accomplishments. She carved out a style right from her debut film and a way of looking into the world that is entirely her own.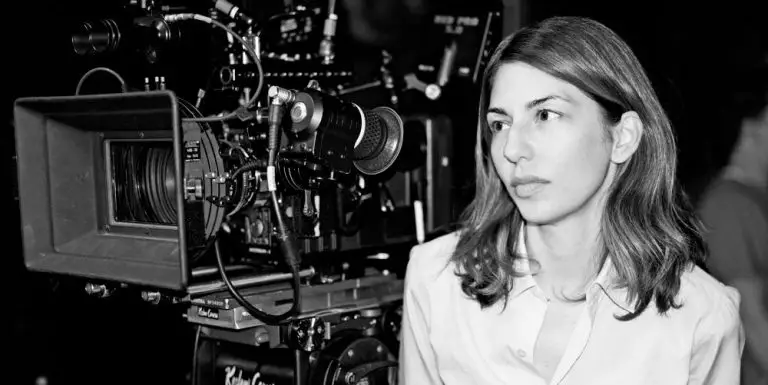 Photo courtesy of Film Inquiry (www.filminquiry.com)
Her quick stint in fashion and formal training in photography has influenced her directorial works in film, showing her deep understanding of visual storytelling. She's known for showing her characters' emotional states through colors, compositions, and sound designs.
Photos above: scenes from Lost in Translation (2003) and Marie Antoinette (2006)
From Lost in Translation to The Beguiled, Coppola uses camera movement, lighting, composition, and color to communicate the emotional energy of every scene, employing much less dialog in her films than other filmmakers.

"E

ver since I was little, I've felt very comfortable on a set. The time is stressful – being creative under time constraints. But there is an excitement and energy that you only have a certain amount of time to get what you want." —Sofia Coppola

 

In May 2017, Coppola became the second female director in history to win best director at the Cannes Film Festival. 

Here are some of the films that marked her spot in film history:
1. The Virgin Suicides
2. Lost in Translation (2003)
3. Somewhere (2010)
4. Marie Antoinette (2006)
5. The Beguiled (2017)