Leah Nobel's ballad about everlasting love, "Beginning Middle End" shines as the title track for To All The Boys: Always and Forever, the third and last instalment of the hit Netflix movie.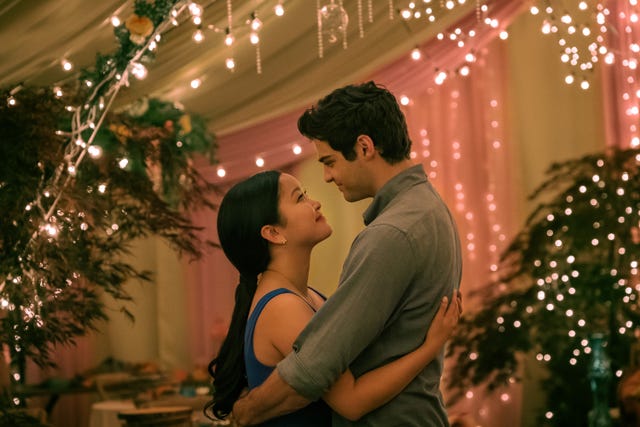 The movie uses it as Peter Kavinsky and Lara Jean's song towards the end of the movie. Photo: Courtesy of Netflix

The singer-songwriter describes her music as a fusion of folk, pop, and alternative, always putting the most weight on the lyrics.

A native of Phoenix, Arizona (according to her, the home to heatstroke and the chimichanga), Nobel kicked up her career by being a regular in open mic nights and small acoustic shows during her college years where she studied Journalism and French. She credits her improv comedy experience for teaching her to take creative risks.
Photo: Courtesy of NPR
Nobel's songwriting process includes a mixture of journalism, empathy, and music—she personally interviewed 100 people from various backgrounds and wrote songs inspired by their stories. She says on her
website
: 
"I hope that the record will be a highly relatable piece— one that reminds us all of our shared humanity."

With over 8,000,000 streams on Spotify, the featured song has quickly became one of her most popular and streamed songs to date.
Listen to Beginning Middle End – From The Netflix Film "To All The Boys: Always and Forever" on Spotify and Apple Music.